Everyone has someone on their Christmas list who was just recently (or soon will be) married, or just had a baby.
The Back Porch Shoppe
is the perfect place to find a unique and beautiful gift!
In Darline's shop you will find only the finest in vintage inspired, 100% handcrafted signs (over 200 of them!) with enduring quality, all aged & distressed capturing the beauty of a vanished world. She loves anything old, worn, vintage, & romantic. Darlene also does the cutest Christmas ornaments.
Speaking of.....
Day 6 of the 12 Days of Christmas is your choice of any ornament from The Back Porch Shoppe. These are two of my favorites: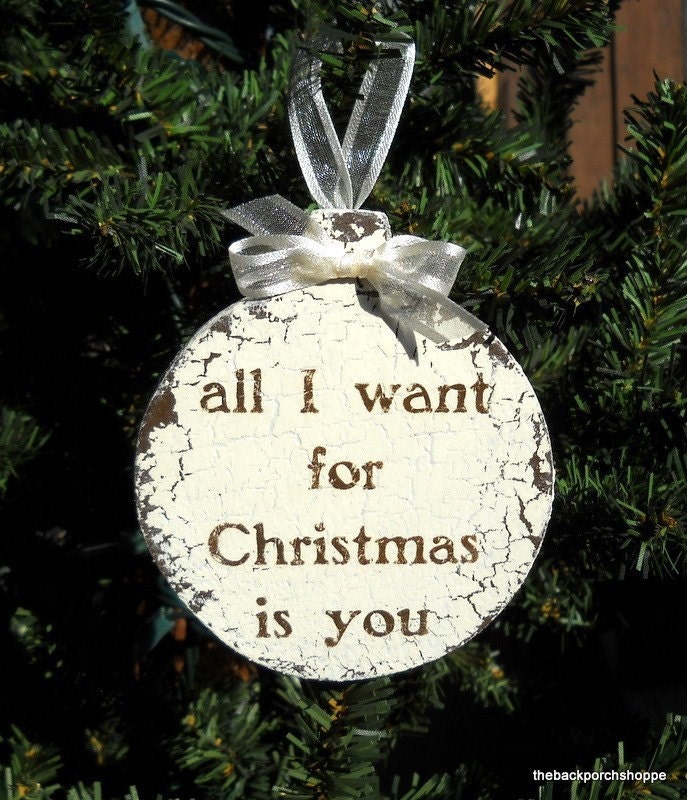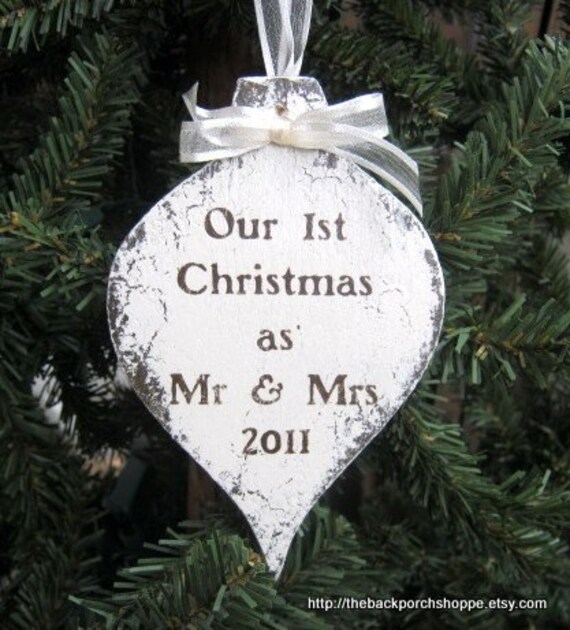 Darline has over 200 desings of signs, and work with you to create anything you desire!