You may have noticed another snazzy little ad on the side of my blog for Red Egg Boutique. Well I want to tell you a little about Lora, and I hope you taka a minute to visit her shop!
Lora loves anything artsy and loves to redo old things from furniture to jewelry. She has been fascinated with Jewelry since she was a little girl, and especially LOVES vintage jewelry!
Lora is a hairdresser and have owned a salon for 22 years. Her etsy store name comes from having red hair and the last name of Eggertz.. Hence the name "Red Egg Boutique" :)
If you like a jewelry piece but need small changes like adding a chain, changing length or pearl color, taking off something that you don't like on the piece, she would be happy to make the change for you!
These are just two of my favorite pieces from her shop....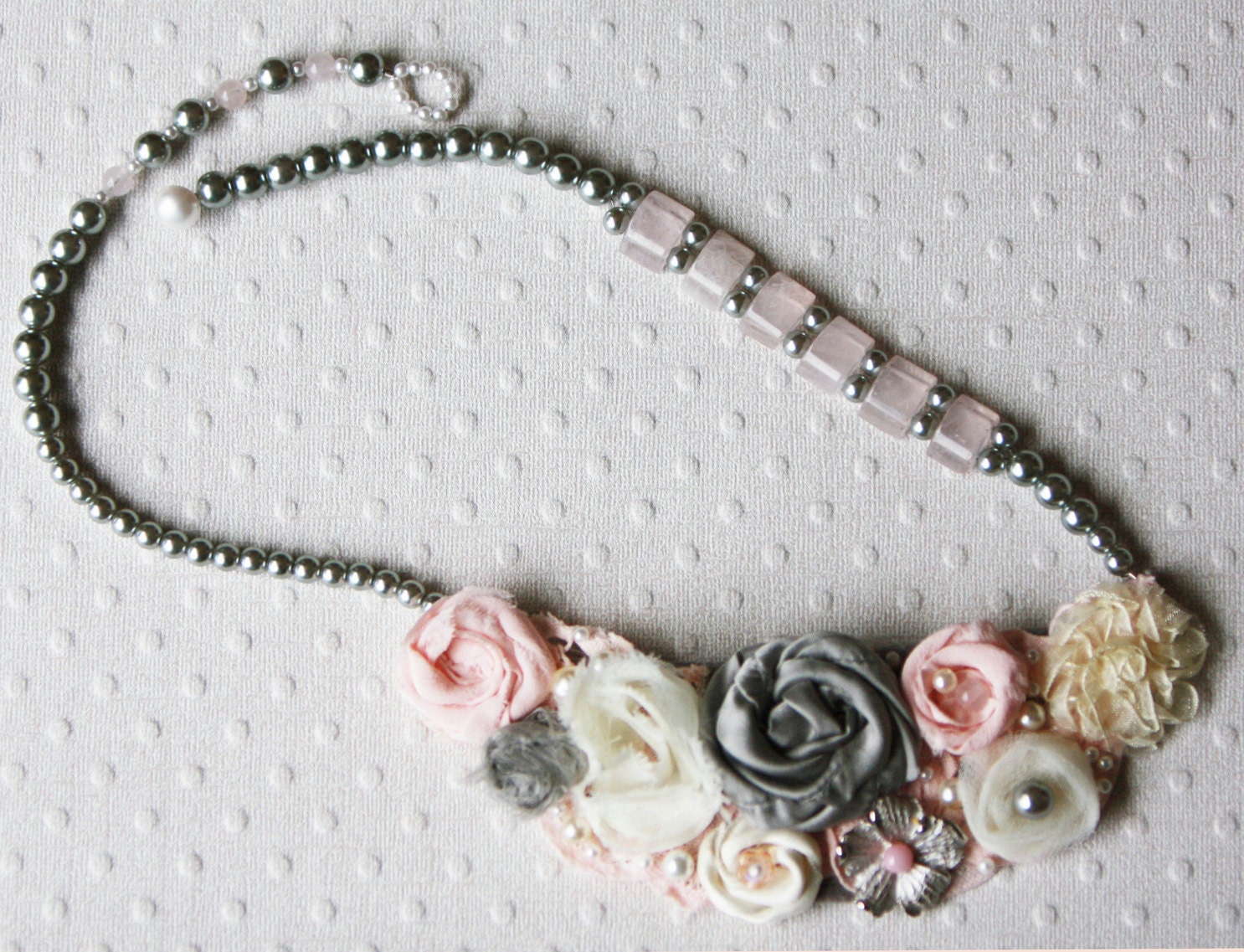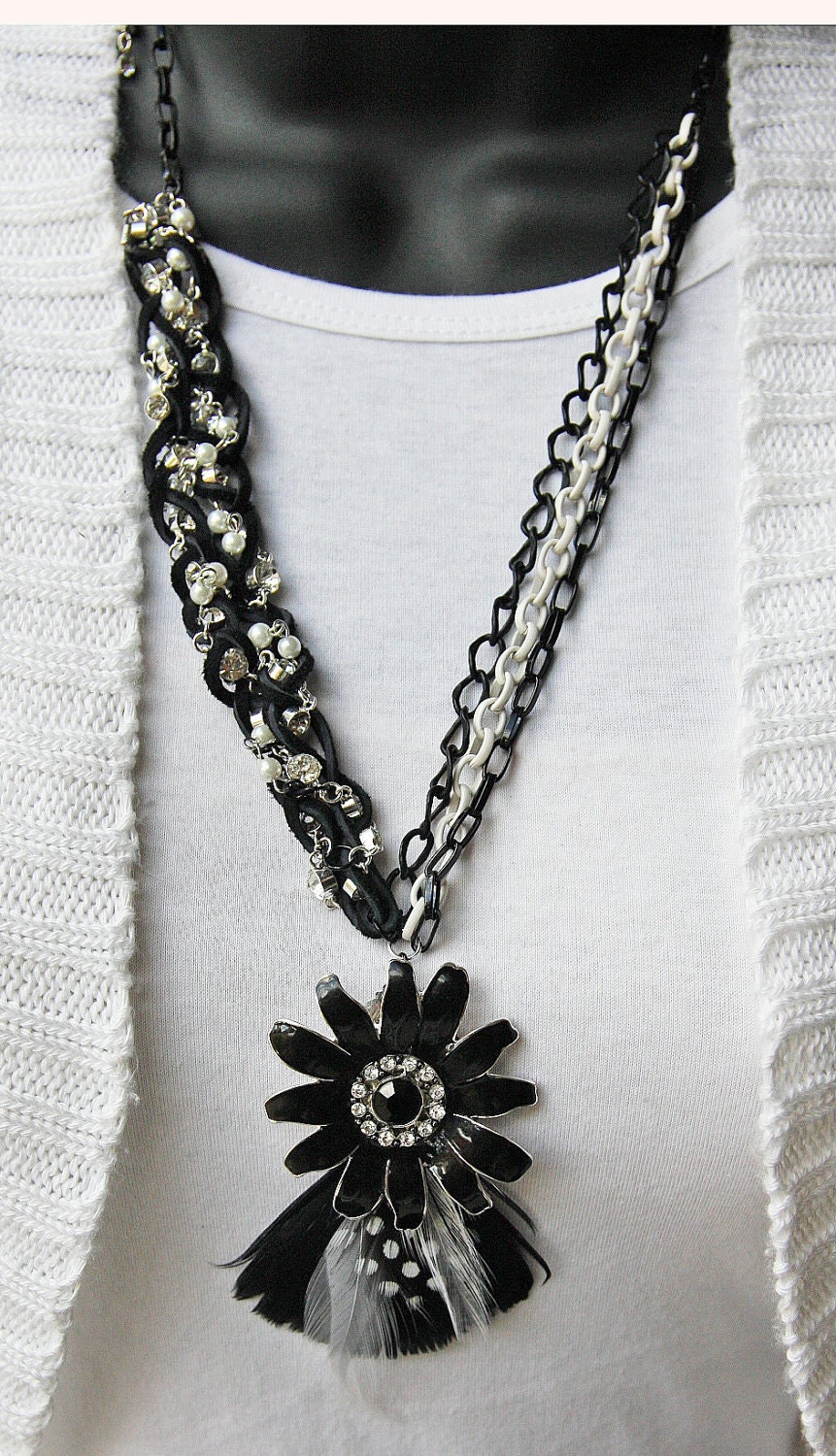 There are so many more great pieces, be sure to click over to her shop and take a look around!