In case you haven't noticed, I have been remodeling a bit. I thought I would try to do my own designing, and I it's not as tough as I thought!
I would love to hear if you like it or hate it...and check out my new button!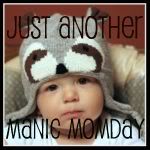 I hope you are all having a great weekend!