Gro

wing up, the thought of eating anything pumpkin sickened me. Who would want to eat that slimy, gross orange stuff?

Now all I can say is..."Who wouldn't!?!?" I could post 1,000 delicious pumpkin recipes in this post to show
all of you that pumpkin is good for more than a latte from Starbucks. But I will refrain, and instead post 10 amazing recipes you should try this fall.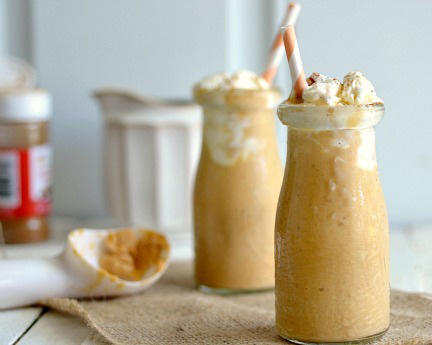 Pumpkin Gnocchi with Crispy Sage Butter Sauce
Paula Deen's Pumpkin Bars with Cream Cheese Frosting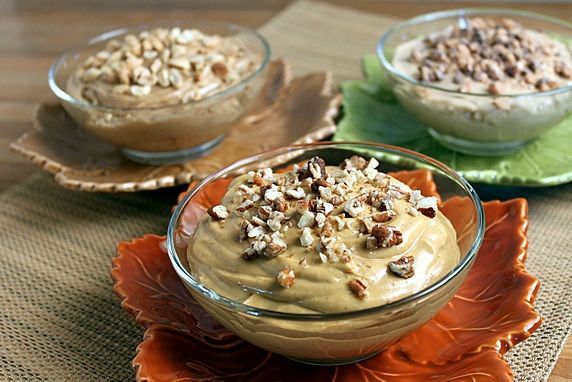 Pumpkin Pie Dip from the Yummy Life
I would love to hear about your pumpkin favs, I hope you are having a great week and enjoy!