I love all the art on Etsy for little kids. There are so many cute and inexpensive ways to add the final touches to their bedroom, bathroom or playroom! Tracy at Kranky Krab has one of those shops. She has so many different options, you will find the perfect piece for anyone on your list. These are just a few of my favs: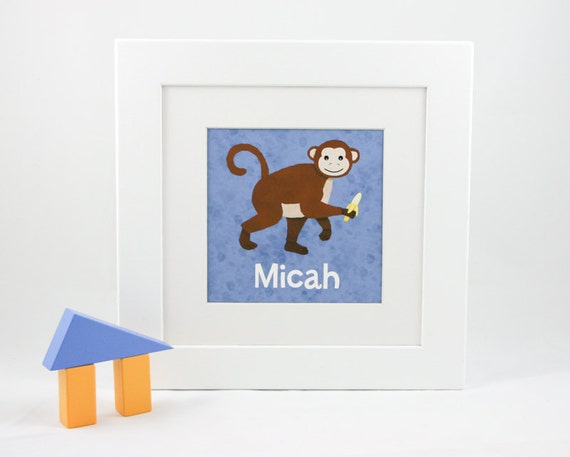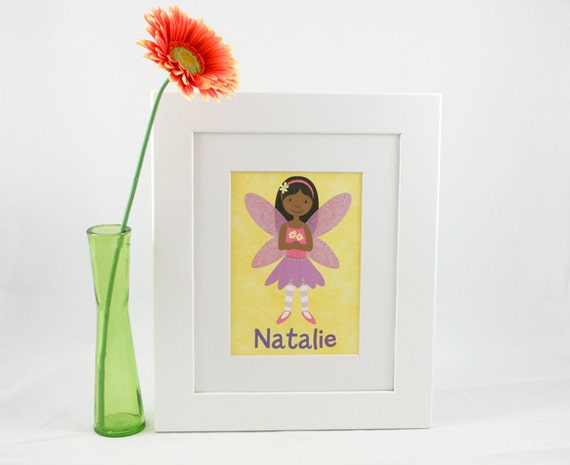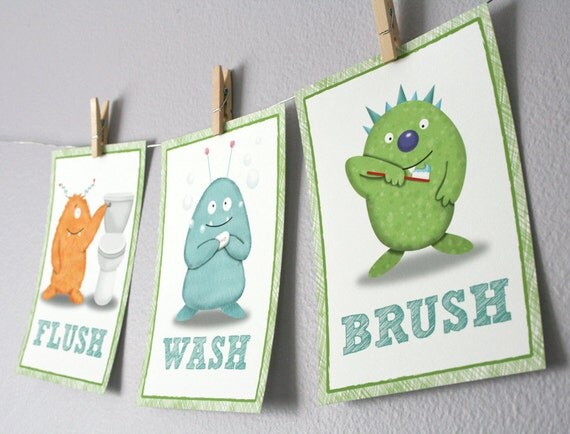 All of her children's art is first illustrated by hand before being scanned and finished by computer. Her prints are made using the highest quality archival inks and the finest acid free museum grade paper available.
Day 11 of my 12 Day of Christmas is a $20 credit to Kranky Krab!
Good luck, and what will you choose!!??