I love new beginnings. Starting over, a second chance; it bings such positive energy. I also love a few other things:
Fresh cut grass....
Newly grown ivy..
A Chicago style hotdog with everything on it....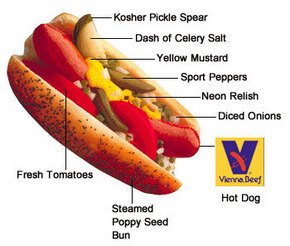 and one of the best places in the world.....
Let's go Cubbies...I'm hoping THIS IS THE YEAR!!!!