I love Etsy. Love it. I could spend all day on there; in fact, sometimes I do. They have something for everyone. Yet I don't think I've loved an item more than this one:
Dogs Incorporated
is a newcomer, and one of my favorite shops ever on Etsy. Their
custom dog breed art prints celebrate and join our faithful friends with our favorite things in life. Whether you are a pro in the kitchen, love the outdoors or an avid music fan, their designs will suit just what you love. With so many custom dog print collections to choose from, we're sure you'll find just the right print to place in your home.
Of course our print looks just like our little guy Lenny:
And it is going to look amazing in Jack's new big boy room.
They have so many cute prints, you will have a hard time choosing! These are just some of my favs: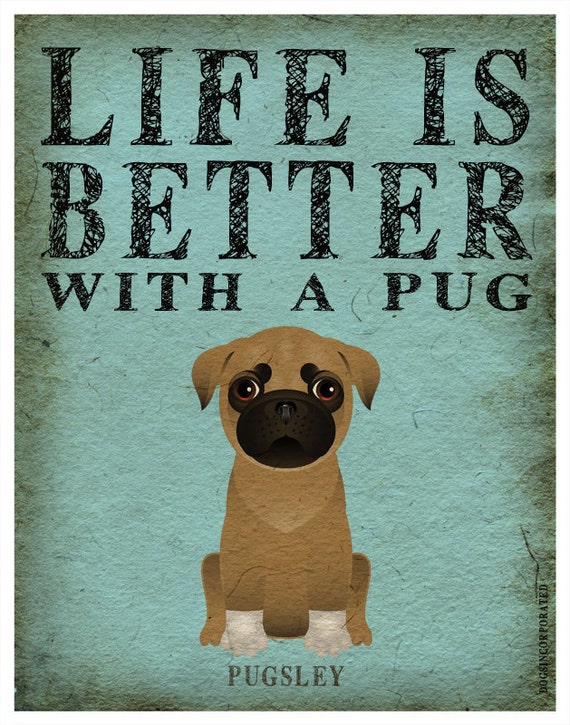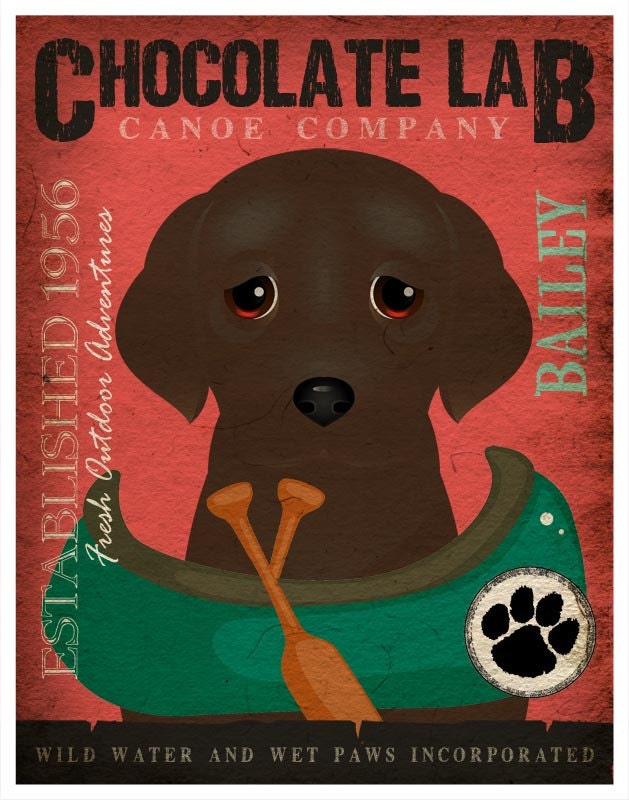 There are so many other great prints; all my dog lovers are going to be getting gifts from here.
Be sure to check them out on Etsy, and on their Facebook Page and thank you to Dogs Incorporated for the print for our Lenny!